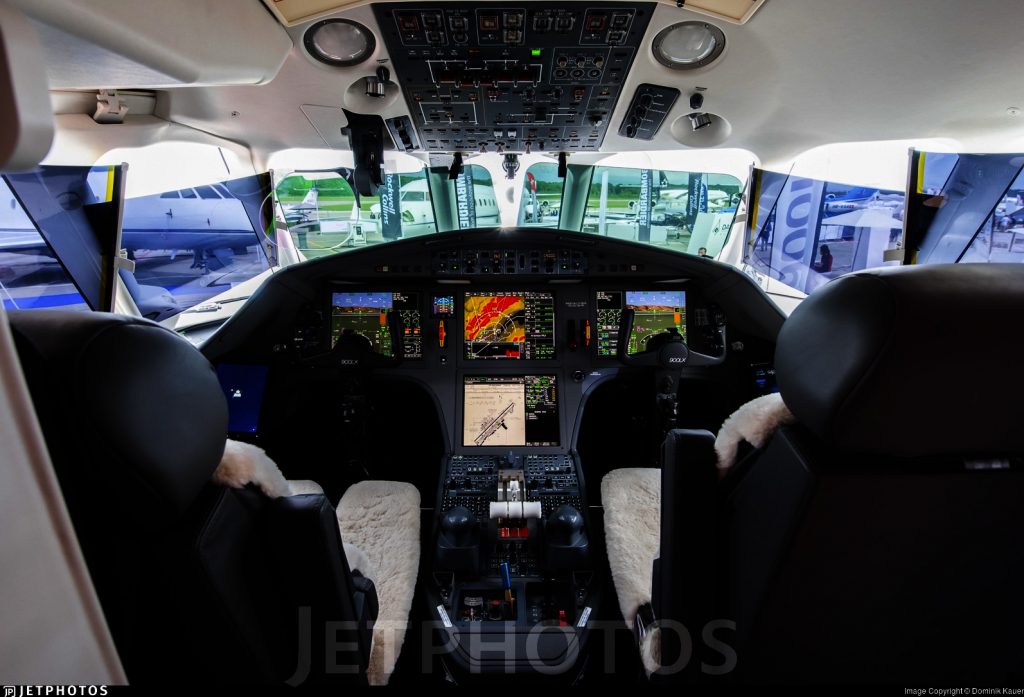 Aero Shade technologies, Inc.
Leader in sun protection and light control for the aeronautic world
Aero Shade Technologies, Inc. strives to deliver sun protection custom products, designed for your most demanding needs. Thanks to a unique industrial model, combining over 20 years of aeronautic expertise, master in 3D software and hand craft prototyping skills, Aero Shade Technologies, Inc. designs optimized, safe and efficient state of the art products. Prompt and flexible, our engineering department and workshop create prototypes, develop custom quality product to meet all applicable aeronautic qualification standards and manufacture them on demand. Aero Shade Technologies, Inc. enhances your protection, your performance and your comfort.
WHAT WE DO
Aero Shade Technologies, Inc. is specialized in aircraft interior components and assemblies. We provide a wide range of aeronautic solar protections both for pilots and passengers. Among the world's leaders in this sector, we propose 6 types of solutions:
CONTACT
AERO SHADE TECHNOLOGIES, INC.
 772-562-2243